My name is Alex Smagin.
I'm Senior Solution Architect at EPAM Systems. Originally from Belarus, but I've moved to the USA at the end of 2014.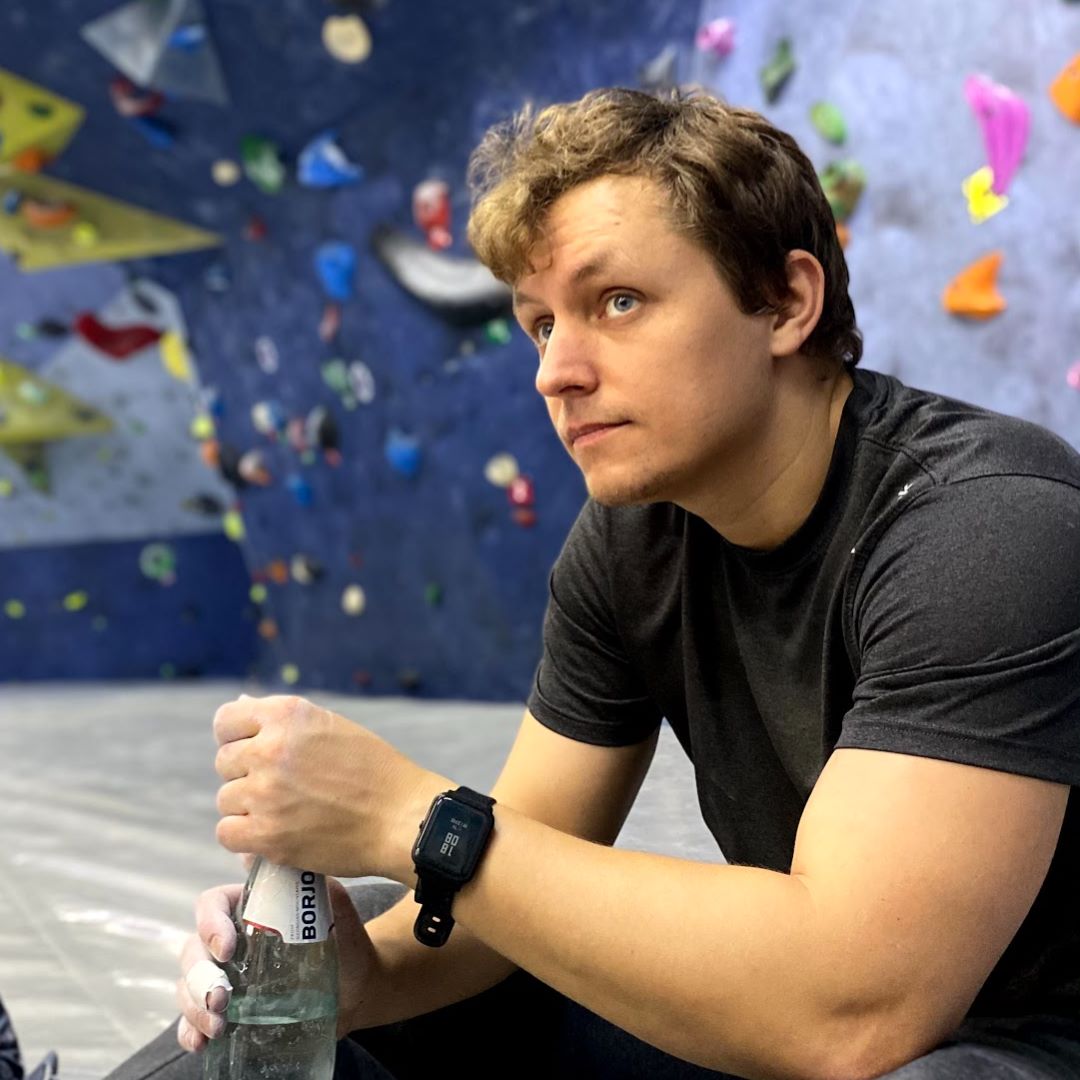 I'm a technologist with almost 15 years of experience. I've started with the coding on Pascal in 8th grade and played with many technologies since then.
I've implemented several projects based on Sitecore in the last 10 years, from small marketing templates to huge multitenant installations with e-commerce integration. I've also got 4 Sitecore Technology MVP titles.
Those days technology consulting is my bread and butter, though I still have VsCode always open 💻.